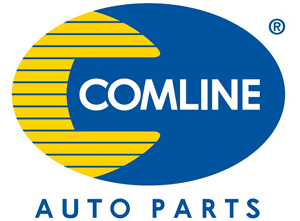 Comline has proudly revealed that
it has registered its logo as a trademark, as part of its evolution.
The distributor has taken this step to give the brand greater credibility as it moves forward.
Malcolm Rosher, Sales and Marketing Director at Comline, described the trademark as a proud moment and will act as a badge of honour for the business.
He added: "Comline has
grown significantly
in recent years and the brand is now well established within the UK marketplace.
"We have also seen significant expansion of our export business via Comline subsidiaries in Greece and Spain, and with distributor partners across Europe.
"As we continue to grow it is simply essential that we protect and maintain the integrity of the Comline brand."
The announcement comes months after Comline was recognised as one of 1000 companies to inspire Britain by The London Stock Exchange Plc.