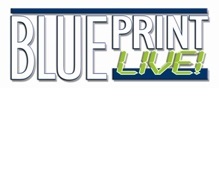 COMPANY
:
Blue Print
CATALOGUE
:
Blue Print LIVE!
WEBSITE
:
COMPANY
:
AUTOMECHANIKA IN REVIEW
Advertisement
Three businesses back from the brink - How was it possible?
Can you afford to sell lighting that doesn't meet the mark?
Fluid change: A new strategy is announced at Millers Oils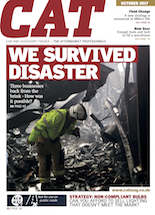 Loading ...
Popular

Latest

Comments

Tags

Subscribe