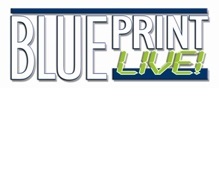 COMPANY
:
Blue Print
CATALOGUE
:
Blue Print LIVE!
WEBSITE
:
COMPANY
:
AUTOMECHANIKA IN REVIEW
Advertisement
PERILS OF PART-WORN: NTDA call time on used tyres in a special section
NEIL CROXSON:  Exclusive interview with Parts Alliance CEO
DOING THE ROBOT: Will Connected MOT equipment take over the world?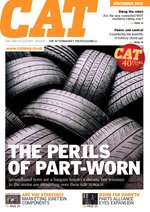 Loading ...
Popular

Latest

Comments

Tags

Subscribe