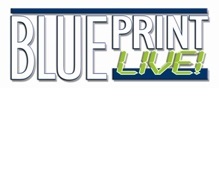 COMPANY
:
Blue Print
CATALOGUE
:
Blue Print LIVE!
WEBSITE
:
COMPANY
:
AUTOMECHANIKA IN REVIEW
Advertisement
It has been the grimmest month for the High Street, so what can accessory retailers do?
Bentley Lifestyle: A specialist talks tips of the trade
Keep it rolling: New challenges in the S&S sector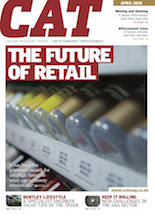 Loading ...
Popular

Latest

Comments

Tags

Subscribe