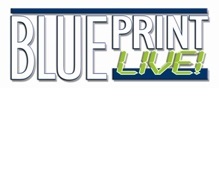 COMPANY
:
Blue Print
CATALOGUE
:
Blue Print LIVE!
WEBSITE
:
COMPANY
:
AUTOMECHANIKA IN REVIEW
Advertisement
ELECTRIC DREAMS: The EV revolution is happening in Gloucestershire
CLOCK OFF:  Does the aftermarket have a problem with overtime?
EQUAL PAY: The fight for the same money for the same work at Trico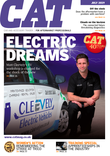 Loading ...
Popular

Latest

Comments

Tags

Subscribe