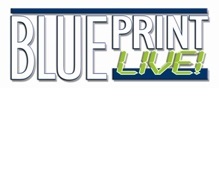 COMPANY
:
Blue Print
CATALOGUE
:
Blue Print LIVE!
WEBSITE
:
COMPANY
:
AUTOMECHANIKA IN REVIEW
Advertisement
End of the dealerships? Predictions that half of all franchises will close
Charge the margins: Make profit from battery services
New tools and toys to kick-start your New Year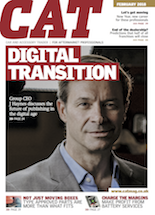 Sorry, there are no polls available at the moment.
Popular

Latest

Comments

Tags

Subscribe